Preppiest names for boys
Posted on: June 19th, 2017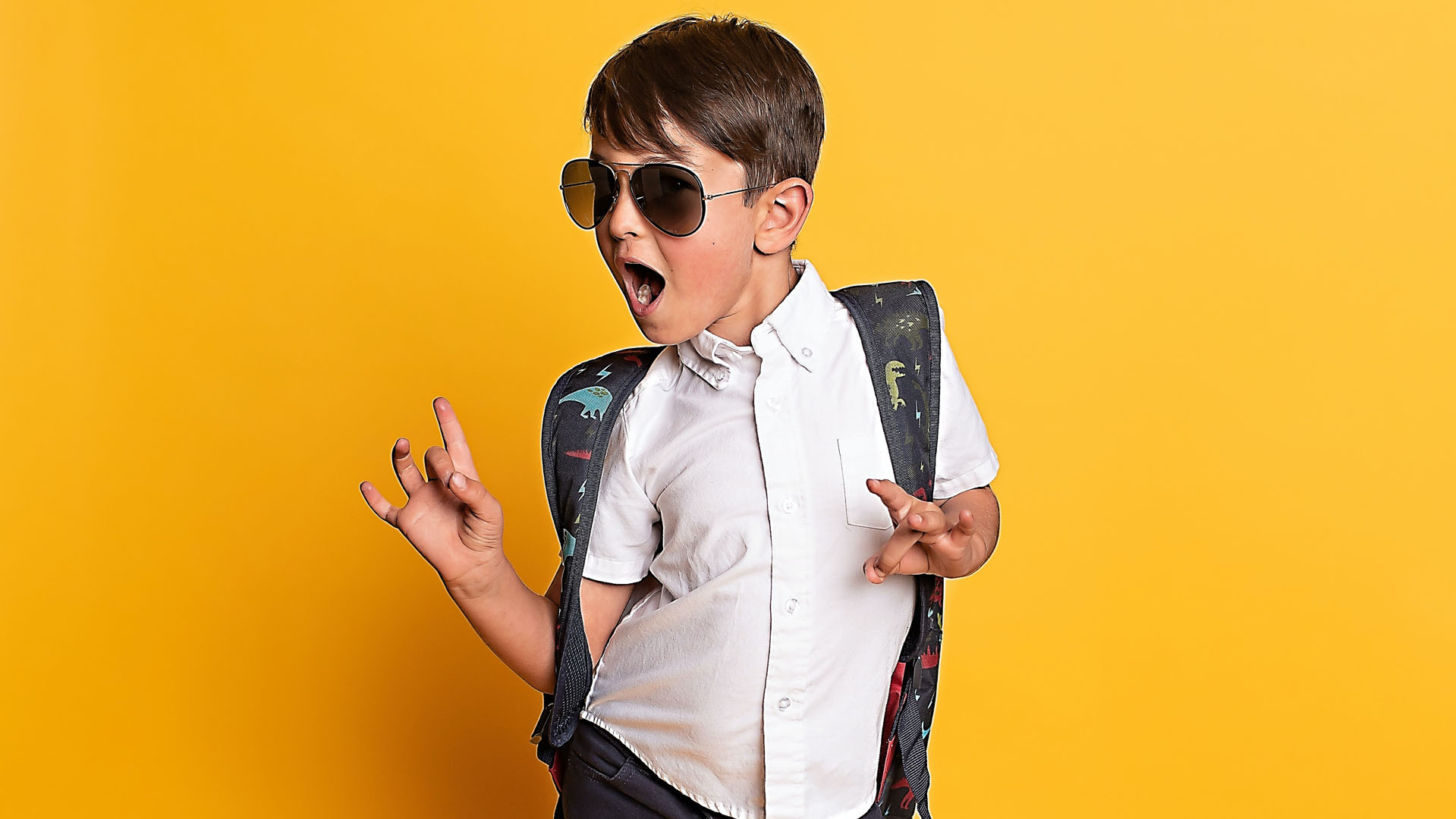 by Ruth Fitzpatrick
Is an Ivy League offer in your little boy's future? Want a name that will fit in perfectly on the Aspen slopes or at summer BBQ at the Hamptons? Well look no further! Here at Nameslist we've compiled 12 of the preppiest names for your precious bundle!
Biff A super unique name with a long history. Originally used only as a nickname, it definitely has enough character and credibility to be used as a given name. It packs a lot of punch, literally: it's a late 19th century English slang word meaning 'punch, hit, strike'. Despite its slightly aggressive meaning, Biff sounds friendly and approachable.
Sloan An Irish name which means 'raider', Sloan is a unisex name with a lot of suave personality. The spelling variant Sloane has a slightly more feminine appearance, and could be an option for your preppy little girl. The name could also be spelled Slone for a more masculine look. However you choose to spell it: it sounds super slick and effortlessly cool.
Kip Maybe not one for the birth cert, but rather to reserve as the unofficial nickname. That being said, there has been a long history of Kips in American culture, and your little boy could count sport stars, dancers, musicians and scientists as inspirational namesakes. As a nickname, Kip is usually associated with Christopher, but could also be used for a number of other K- and Ch-names like Kevin or Kieran.
Pierce A charming name which has a sophisticated element of old-fashioned class and a hint to a long lineage and pedigree. It's given an added boost of cool by having the 90s James Bond actor, Pierce Brosnan as a namesake.
Skipper Along with the similar sounding Kip, you might prefer to keep this one as a nickname rather than the official one. It's definitely a name with a nod to the nautical, meaning 'captain' in English sailing terms. Of course, if you're planning for your little boy to spend a lot of time on boats, this name could get a little confusing!
Rufus Meaning 'red-head', Rufus sounds so old-fashioned, it's positively cool. It's an extremely friendly sounding name, and looks set to make a comeback here in the States.
Guy Whether he's a smart Guy, a fly Guy, or just a plain cool Guy, Guy might just be the name for your little Guy! Here in the States, the name might at first glance seem a little pedestrian, but it comes from the French meaning 'guide, leader', and has a very distinct upper-crust appeal.
Tucker Tucker has the friendliness and feel of a nickname but, as a given name in its own right, it's proved a popular choice among American parents. It's been increasing in popularity and usage every year since 1998, and in 2016, over 2200 little Tuckers were born. Even though this trend looks set to continue, it maintains its preppy image.
Dorian The Dorians were one of the four great tribes of early ancient Greece, but it wasn't until the 19th century until it was introduced to the world as a given name by Oscar Wilde. It has a very rich, distinctive sound and is a name any preppy boy would be proud of!
Jasper One of the very few precious gems that doesn't seem out of place used as a boy's name, Jasper means 'bringer of treasure', and is also a vibrant quartz gem. It sounds super opulent and swanky and is a much more unique and exclusive choice to Jack or Jackson.
Chip Usually reserved as the nickname for Charles, Chip might be the option for prospective parents who feel Charlie is too laid-back! Expect jokes about the Chip on his shoulder, and being a Chip off the old block.
Royce Royce means 'son of the king' and certainly sounds very aristocratic and exclusive. Its luxurious feel is helped further by its association with Rolls Royce. It entered the top 500 last year, and is an infinitely classier choice to Royal.
Tags :
Look To These Suggestions For Names Too!