Finding the Perfect Name: Where Do You Start?
Posted on: June 6th, 2017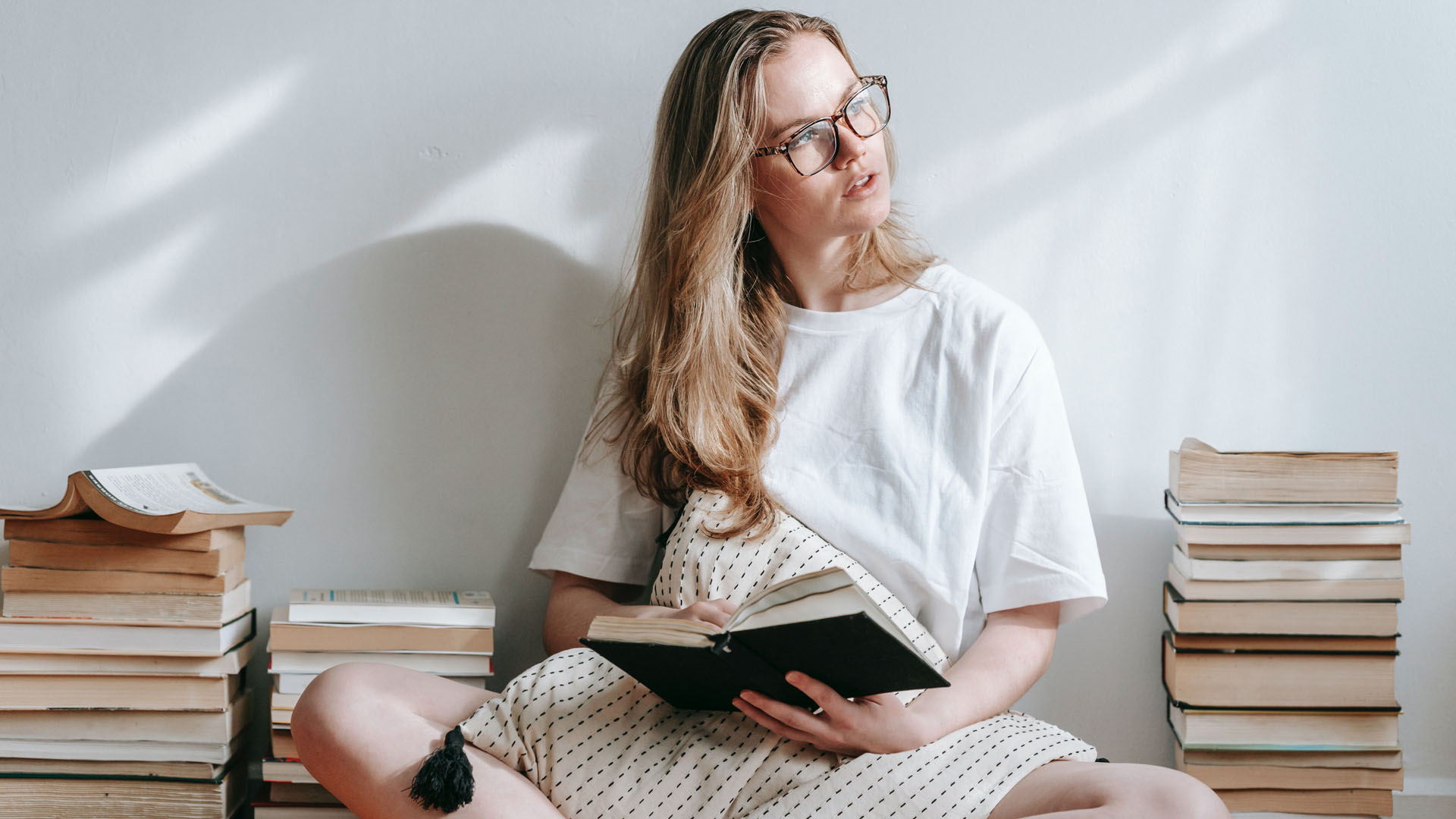 by Nicole Huppenthal
Choosing a baby name can be such a challenging task if you and your spouse do not automatically agree on a desired choice. And let's face it, it is pretty difficult to convince someone to name their child a name that they just seem to hate. So, when you hit a wall in the name conversations and need new inspiration, where do you look?
1) Your Family Tree
Consider the first and middle names of your relatives, both living and passed. Nothing says "I love and respect you" more than passing on a namesake to the newest generation of the family. It is not uncommon to honor a passed sibling, parent, grandparent, cousin, aunt, or uncle by choosing their name as your child's first or middle name. And feel free to get creative. Are you having a daughter and want to still find a way to honor Grandpa Henry? Baby girl's middle name would be very unique and special by using Henri. And don't necessarily discount an older name like Eleanor, Archibald, or Mildred without considering different nicknames that can be used. While these names are very classic and elegant, cute nicknames such as Lena, Archie, or Millie could be very endearing for little ones.
2) Respected Famous People / World Leaders
Did Abraham Lincoln embody characteristics that you wish to bestow upon your child? Or is there a specific explorer or military hero whose story resonates with you? Look to history to find inspiration for your child's name. Some ideas to consider can come from the first and last names of many greats.
Inspiration for boys: Abraham Lincoln, Andrew Jackson, Douglas MacArthur, George Custer, Oliver Cromwell, Nathaniel Greene, Theodore Roosevelt, Albert Einstein, John Hancock, Bill Gates, Daniel Boone, Elie Weisel, Mark Twain, Orville Wright.
Inspiration for girls: Elaine Roe, Jane Thomas, Jacqueline Cochran, Maggie Gee, Amelia Earhart, Betsy Ross, Edith Wharton, Harriet Tubman, Madeleine Albright, Susan B. Anthony, Abigail Adams, Jacqueline... you get the idea.
3) Landmarks/Important Places
Everyone has a location in the world that holds special meaning to them. It could be a city or state where something occurred, a landmark nearby, or a place that two people met. Other times, people just simply like names like Sydney, London, or Brooklyn.
Some boy names to consider: Columbus, Essex, Diego, Mitchell, Trenton, Rio
A few for the girls: Adelaide, Alexandria, Charlotte, Cheyenne, Dakota, Vienna, Verona.
Places that could go for both genders: Arizona, Bailey, Bristol, Bronx, Cody, Dayton, Holland, Jordan, Raleigh. Consider places closer to you. Branson, Missouri? Diamond's Bar. There is no limit!
4) Go Back in Time
Consider some timeless classics that were popular 100 years ago. The Social Security Administration publishes a list of the 200 most widely given names for boys and girls each year, and their website summarizes popular names by decade as well.
Over the passed 100 years, the most popular for the boys were: James, John Robert, Michael, William.
And the most popular for girls: Mary, Patricia, Jennifer, Elizabeth, and Linda.
5) Within Your Faith
Biblical names have been around forever and never seem to go out of style (see John and Mary from the above list). In looking into religion for name ideas, don't be resigned to stick with the standard choices. There are many popular names that are more unique and less common to look at as well.
Boys: Aaron, Abel, Barnabas, Elijah, Elon, Ezekiel, Gabriel, Gideon, Isaac, Jacob, Jesse, Levi, Luke, Micah, Peter, Samson, Seth, Thomas, Zacharias
Girls: Abigail, Anna, Athaliah, Candace, Chloe, Damaris, Esther, Eve, Hannah, Joanna, Judith, Leah, Miriam, Phebe, Rebecca, Susannah, Tabitha, Tamar
There is no shortage of places to look for the perfect name. There are stories of babies being named after business, automobile parts and brands, and even foods. We know that celebrity trends encourage us to think outside the box to find the perfect moniker. Don't stay in your comfort zone if you are having a difficult time falling in love with a name. Look around you. Your baby's name could be anywhere!
Tags :
Look To These Suggestions For Names Too!