Are you looking for the meaning of your name or a special name for the newest member of your family? Nameslist.org is the answer to all your questions!
Trust the experienced curators at Nameberry to guide you on your journey to finding the perfect Baby Name for your little one. Our extensive collection encompasses both popular names and unique names, ensuring you'll find something to suit your style.
We excel in offering a wide array of choices, from delightful baby girl names to sturdy baby boy names, and even gender-neutral names for those seeking a contemporary touch.
Baby names by origin
Begin your search for the perfect baby name with our origin specific names list. Find a name from that connect your little bundle of joy with the deep roots of your culture and language. Or get inspiration from baby names around the world.
Popular Baby Names
Our popular baby names list will keep you posted on the baby naming trends around the world. These names are put together from official sources like SSA, Office for National Statistics to help you make more confident decision. Let's have a look at current favorites in USA and UK.
Baby names by meaning
While choosing a name, many parents prefer to pick a meaningful names. Something that conveys a deep-seated meaning, convey a message or honor their loved ones. You can search baby names by meaning on Nameslist.org. Here we present to you some of the sought after meanings to start with:
Baby Boy Names
In our carefully curated collection, we present a diverse array of remarkable baby boy names that are sure to inspire and delight. Explore our enchanting collection of baby boy names and discover the perfect name that resonates with your heart.
Baby Girl Names
Welcoming a precious baby girl into your family is a joyous occasion, filled with dreams, hopes, and boundless love. Within our enchanting list, you'll discover names from various cultures and origins, representing a tapestry of rich traditions and global influences. Each name sparkles with its own unique story, waiting to be cherished by your little princess.
Unique Baby Names
Our selection of unique baby names is a treasure trove of linguistic gems. From ancient origins to futuristic creations, we've meticulously handpicked names that evoke a sense of awe and captivate the imagination.
Celebrity Baby Names
Stay in sync with Hollywood's latest baby naming trends, explore a comprehensive A-Z list of celebrity baby names, and journey through time with our detailed timeline, sorted by years, months, and weekdays.
Here are newest celebrity baby names along with celebrity couple's name and birthdates.
Here are some interesting celebrity baby names lists:
Our naming blog, will give you a taste of worldwide naming traditions besides being a source of naming inspiration and ideas.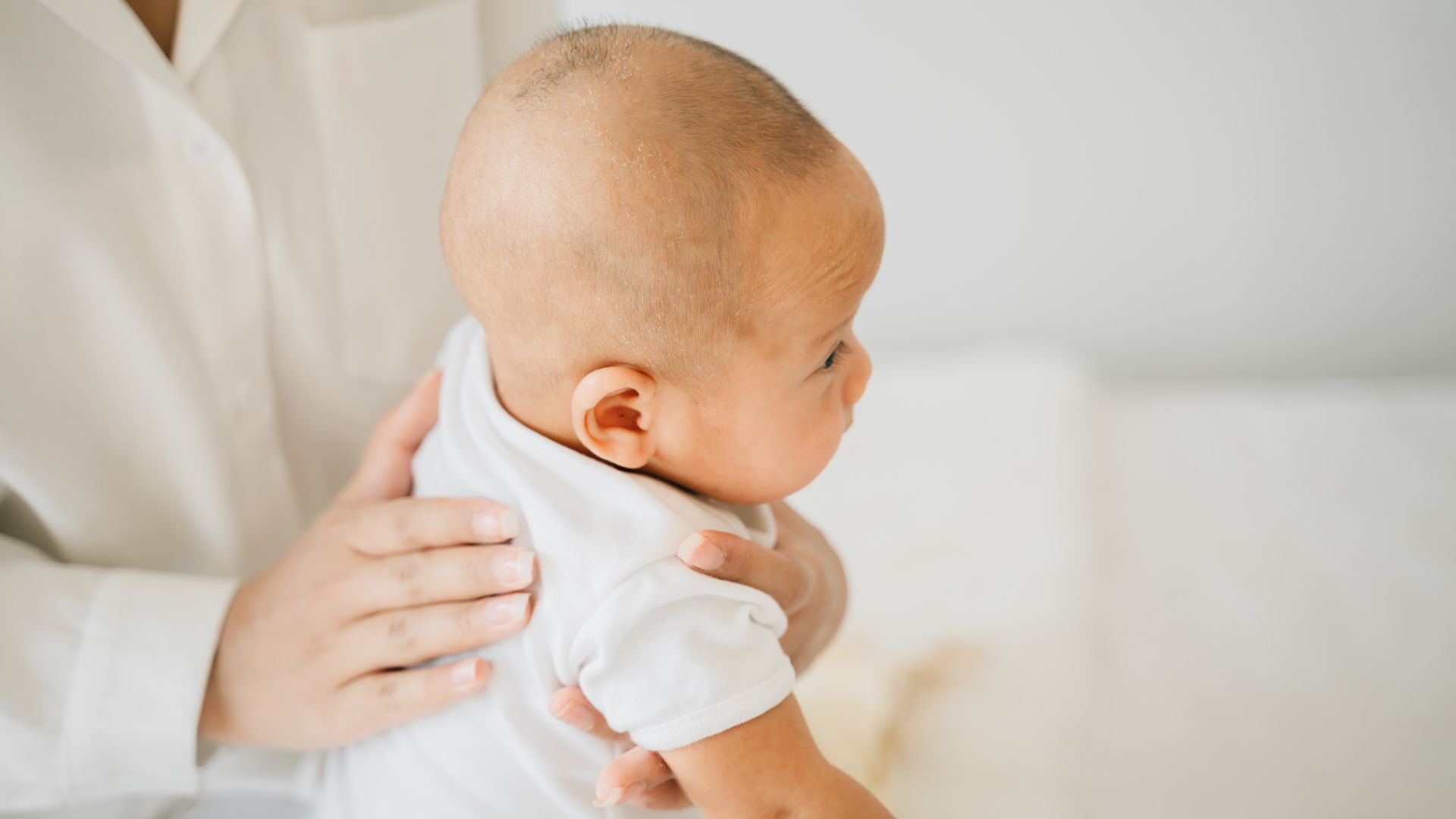 Among the many sounds and behaviors babies exhibit, hiccups often raise eyebrows. This guide provides insights into baby hiccups, discussing their origins, offering practica...
Continue Reading
October, a month where nature paints its canvas with hues of gold and crimson, is a time of transition and beauty. Explore names inspired by October's beauty. From traditiona...
Continue Reading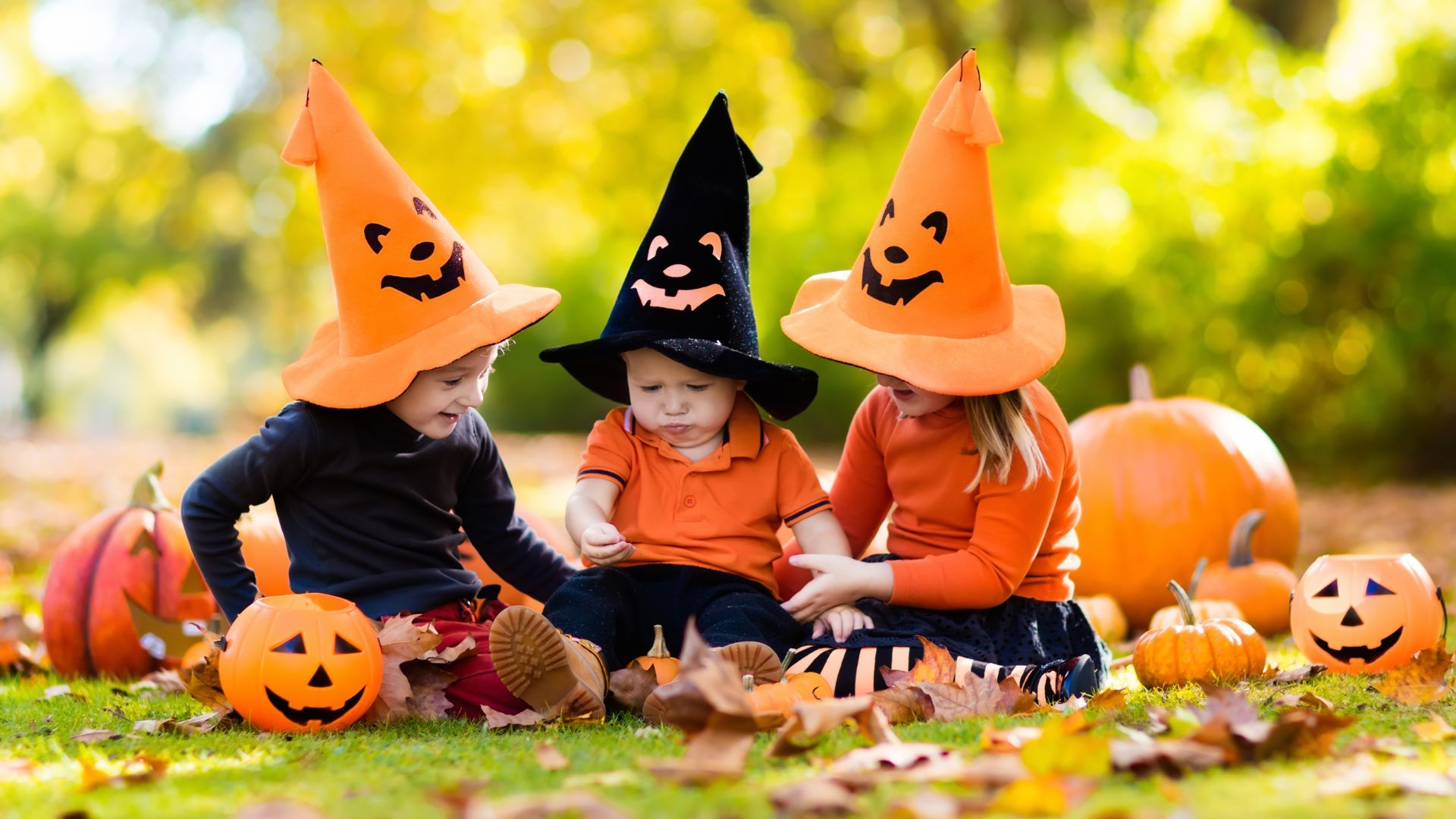 If a new addition to your family is on the horizon, why not consider a name influenced by the spirit of this holiday? Discover a selection of Halloween-inspired baby names. F...
Continue Reading
Looking for a baby name that's a little different? How about going with a name inspired by animals? We've got a big list of names you'll love. From classics like "Hawk" and "...
Continue Reading
From the regal Arthur to the nature-infused Hazel, these names are the epitome of individuality and grace. From Biblical heavy-hitters like Esther and Elijah to concise yet e...
Continue Reading
This is your ultimate pit stop for baby names that drive right off the lot with style and history. We're talking snazzy names like "Willys" and "Auburn," adventure-loaded one...
Continue Reading
Last name origin and meaning
Do you know what your last name mean? Browse the list of last names categorised by prevelance: